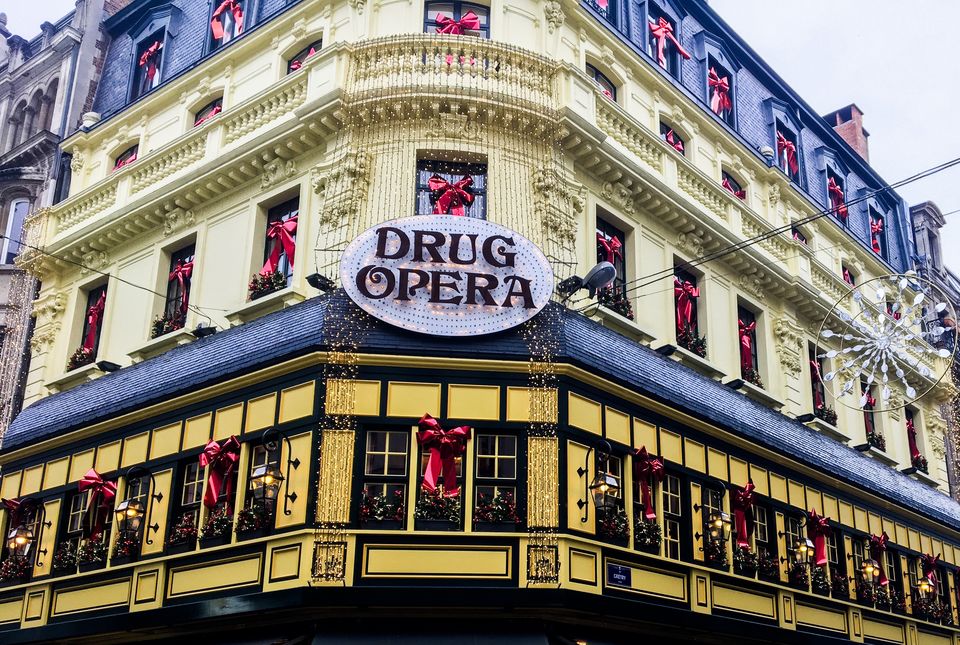 Travel is full of cheeky little moments that might make you wish you hadn't blown all your money on 9 "I love NY" t-shirts or 17 large beers. More often than not, we jump into spontaneous decisions, and while I totally encourage spontaneity; since this is hard-earned money we're talking about, I rather plan to the tee and most importantly, stick to it. To be very honest with you, I never gave much thought to budgeting or finances (even though I was always told to). But ever since I've started living on my own, far away from my comfort zone and in another country altogether, handling my money responsibly has been a top priority for me. And the first step is always to try in little ways.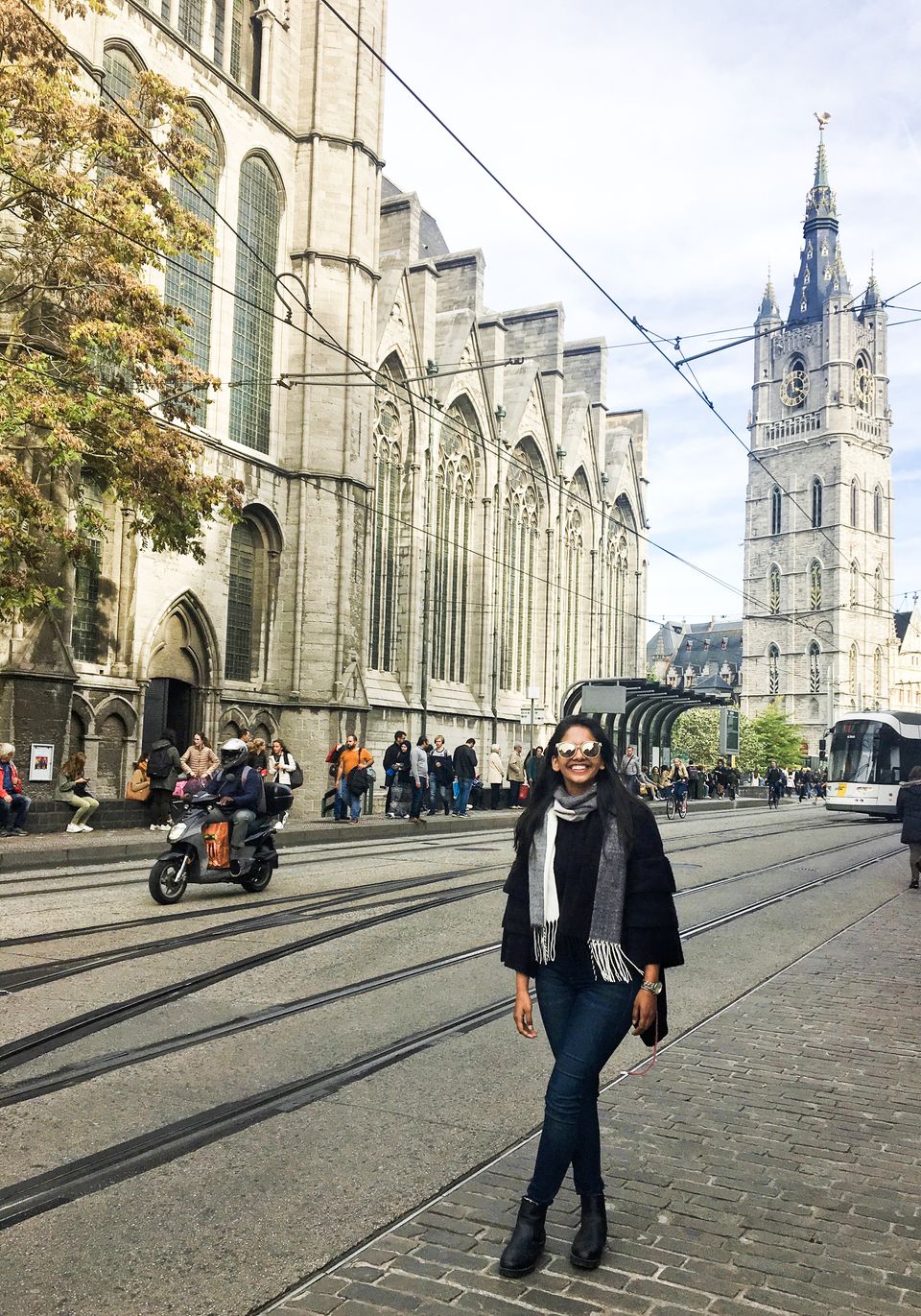 Research:
It is extremely imp… "yes yes woman, we know!". Wow I can already hear you screaming at me through your screens. Alright then, you know it is crucial to research; but how, is the real question. Where do you want to go? Here's the first trick question you must ask yourself. Where do you really want to go? The second one, where CAN you really go? The latter of which I would say is the deciding factor! I mean, I'm in Holland right now and I really want to go to Turkey after my epic Scandinavian expedition but CAN I? Hell no. To break it down for you – be practical, and look into what is feasible. If I got a return flight to Turkey for 30 euros, I'd be on that plane right now! You get the point. Travel & Stay Some people say that you should first find out your travel fares, while others would say look for accommodation prices. I say, get yourself together and do both concurrently. Why Ananya, why? Because duh, they both depend on each other. What if some dates the travel is cheap, but the stay is exorbitant, or vice versa? 9/10 times you will find a way without having to compromise on either of these factors – just keep looking! To find transport: Bus/Train/Flight –
GoEuro
Bus –
FlixBus
EuroLines
RegioJet
Ouibus
Train –
Trainline
Rail Europe (Eurorail)
Flight –
Skyscanner
EasyJet
KLM
SAS
Ryanair
Or… hitchhike! To find lodging:
Booking.com
Hostelworld.com (my favourite)
Airbnb.com
Wimdu.com
Couchsurfing.com (you may find creeps here who think this is Tinder but try ignoring)
Homestay.com
Priceline.com
Agoda.com
TrustedHousesitters.com
Lingoo.com (stay with a host family)
*Insider Trick – When you're surfing the net for cheap deals, go to "Private" on Safari/"Incognito" on Chrome, so that these sites can't track your searches and hike up prices! You're welcome.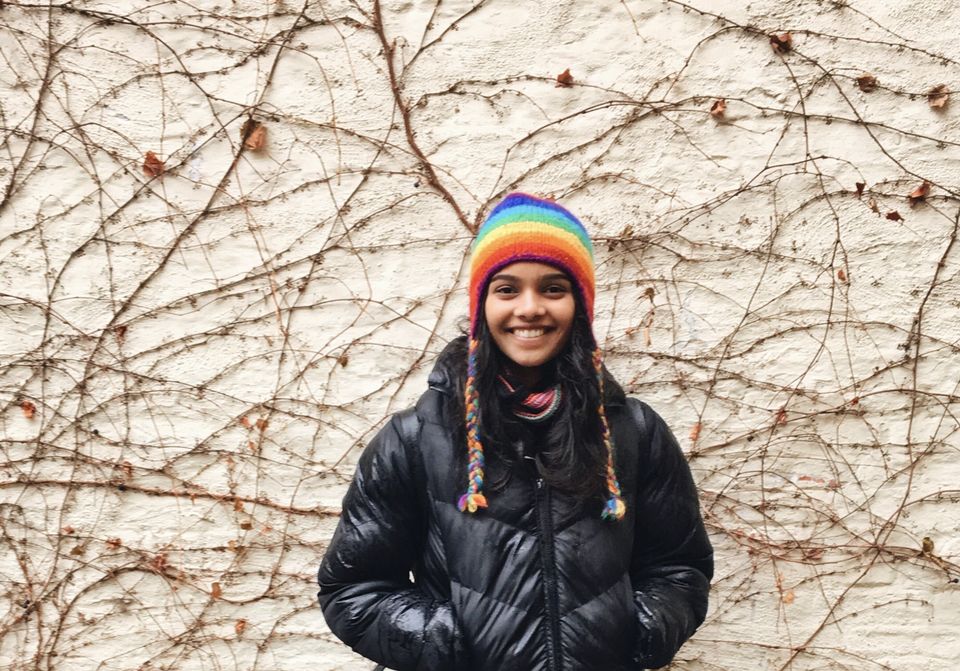 –
Budget:
And at last, we come to the predominant part of this process, the clincher of every travel plan! Once you have an idea of the costs including travel, accommodation, connections, big tours/excursions or adventure activities (through hours of tireless research, obvs), work that into a total. Consider this your down payment or investment, if you will. A good next step is to try and devise a rough, daily budget based on where you're travelling. Include things like food, public transport, small activities, souvenirs, entry fees to museums/galleries or whatever else. After this, focus on your savings target. Once you've formulated this total figure, which includes all foreseen expenses for your trip, make it your mantra! Think about it from the second you wake up, to the moment before you doze off into sweet travel dreams. Write a million post-it notes to plaster your walls with. Recite it to yourself once an hour, on the hour. Keep checking your budget progress regularly. If you've got miles to go, you might have to rethink the scope of your trip and what's achievable.
Expenditure:
How much should you spend on the road? Obviously, you didn't spend all that time planning for nothing. As dull as it may seem, trying to stick to your budget whilst travelling is vital to avoiding on-the-road money woes. But, being flexible and allowing yourself a buffer budget is also a solid plan that, in the future, you will be eternally grateful for. There are ample opportunities to save money on your travels too. Befriending locals and gaining insider tips on the cheapest and best places to eat, stay and sightsee is a savvy and smart move y'all. *Insider Tip – Look online for "Free Walking Tours" in the city you're visiting. Most often you'll find something and speaking from experience, it's the best way to navigate and get to know little anecdotes about the city from the local guides. These are stories you would've never known if you were sitting on a 'Hop On Hop Off' bus. The guides on these tours are extremely happy to take visitors around the city; you can really see how passionate they are about their jobs. Another thing, these are not entirely "free" per se, at the end of the tour you can (and must) give the guide however much your budget allows; they're happy to take any amount & currency too! *Recommendation – Look for the "Sandeman's New Europe" free walking tours. They are hella good at their job! Okay, now go live out your dreams of wander, and remember to enjoy every second! (This is not a sponsored post. All recommendations & suggestions are from personal experience.)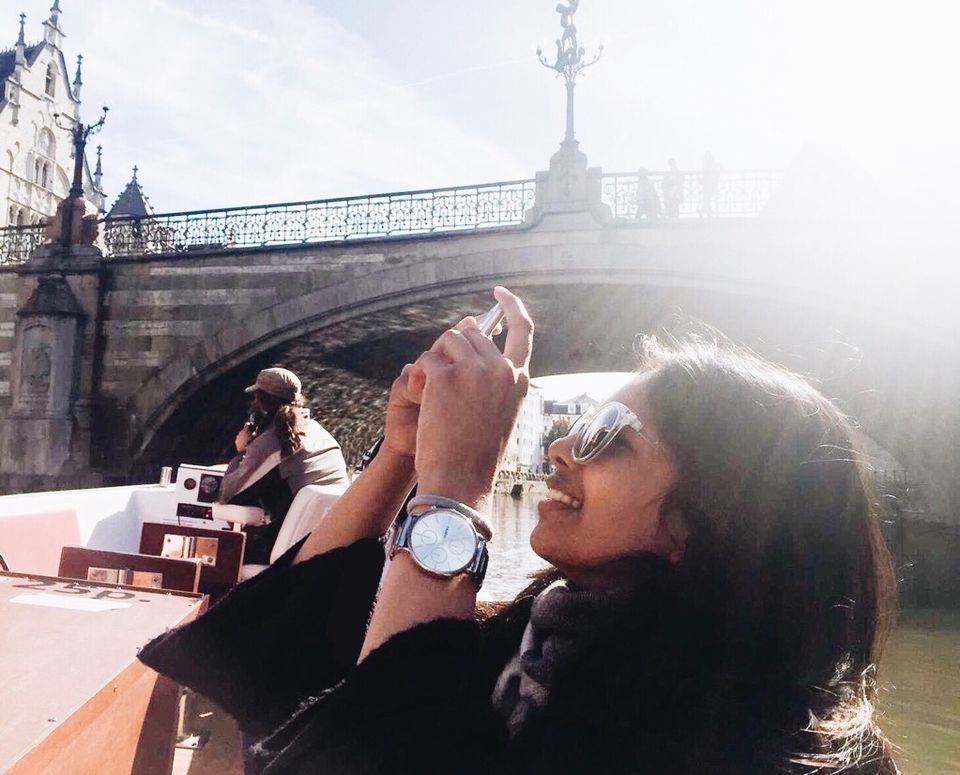 –